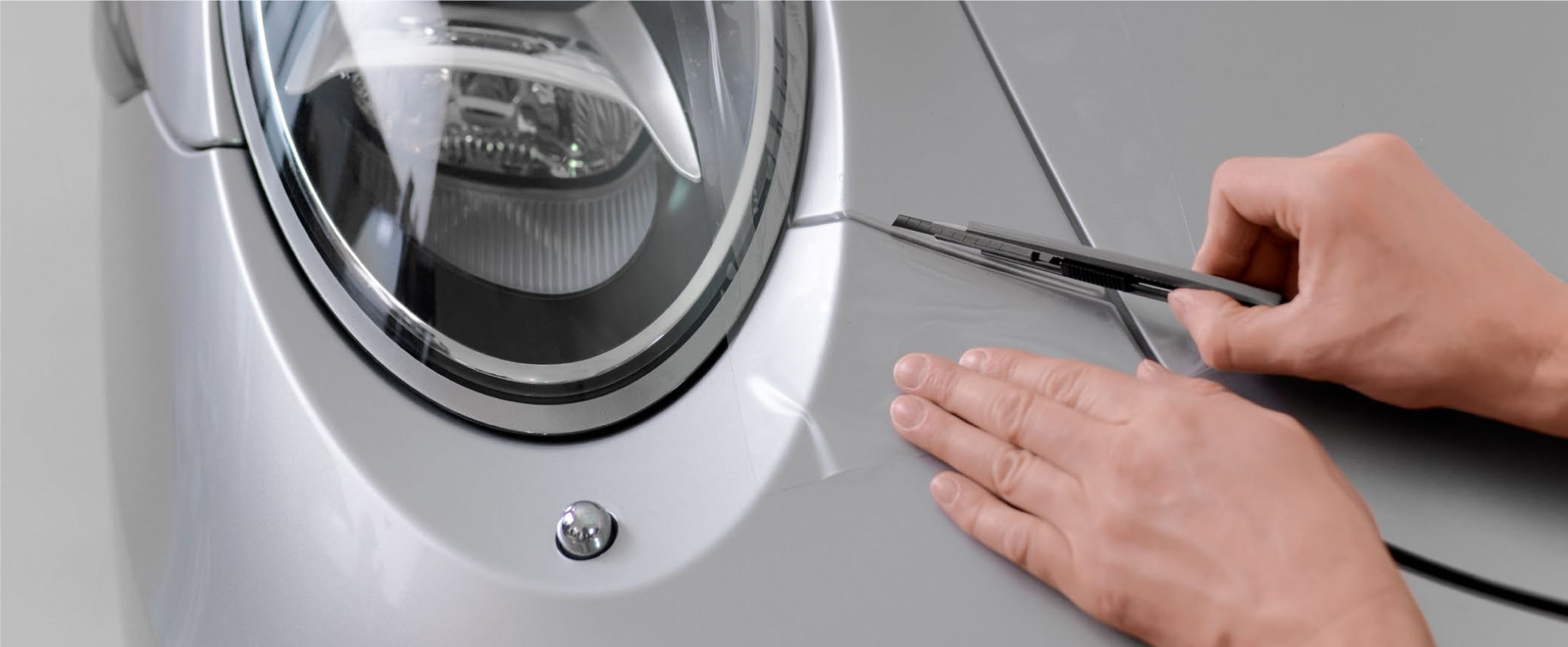 Science driven innovation has developed the strongest, most durable protection you can give your vehicle. Built with three essential layers, each Avery Dennison paint protection film is guaranteed to preserve perfect paintwork against extreme conditions.
High-performance films for advanced protection
Our high-performance films are constructed from enhanced polyurethane, and provide exceptional scratch resistance, selfhealing, and supreme visual finishes, all while being virtually invisible.
Protection You can Trust
Built with advanced engineered
layers, Avery Dennison® Paint
Protection Films are developed
to give you peace of mind for
everyday vehicle usage. Our
advanced protection preserves
OEM paint finishes against
daily environmental and road
conditions such as stone chips,
gravel, scratches, insects, bird
droppings and road debris.
Always looking factory new
A car in perfect condition has
faultless paintwork. Avery
Dennison PPF films create an
advanced barrier between
the elements and your car's
precious paint, protecting it
with superior stain resistance,
and extreme durability against
impacts and scratches, even
self-healing so that your paint
is always looking factory new.
Install with Confidence
Our next-generation films
are designed to protect your
vehicle's paint from extreme
outdoor weathering conditions.
Our extensive durability
coverage demonstrates our
commitment to quality. This
ensures that any manufacturing
defect that affects the
performance of our films
will be covered under their
durability coverage.
Supreme Defense™ Gloss is our advanced next generation paint
protection film, providing ultimate performance and extreme
protection, while enhancing the vehicle's finish.
Ultimate Stain Resistance

Invisible Enhanced Finish

Effortless self-healing

Easy Installation

Durability you can trust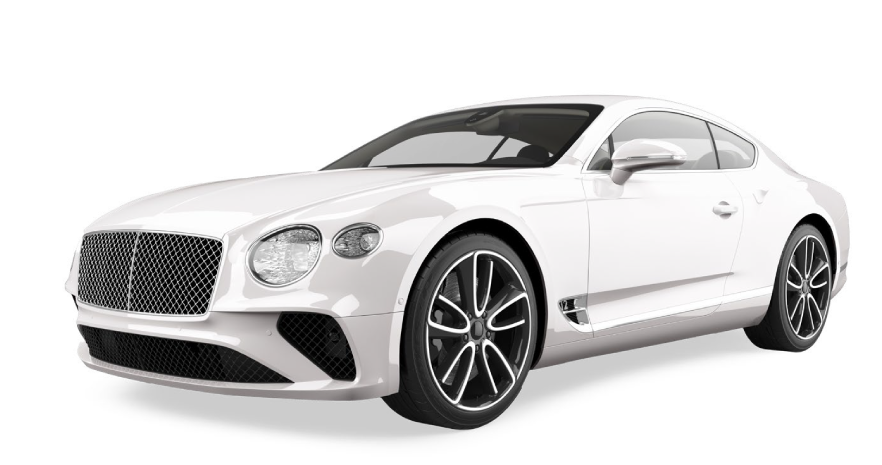 Next generation top coat offers
extreme stain resistance from fall
out, droppings and road grime
Up to 10-year durability and
weathering protection
Ultra gloss, high transparency and
non-yellowing film to maintain the
car's aesthetics and resale value
Stone chips, scratches and scuff
marks become a thing of the past
with its self-healing technology
Water and dirt repellent top coat
enables easy cleaning and low
maintenance
With the right amount of
conformability and adhesive
tack, you get the best installation
performance
Supreme Defense™ Matte film helps create a sophisticated
and unique head-turning finish for your vehicle.
Ultimate Stain Resistance

Invisible Enhanced Finish

Effortless self-healing

Easy Installation

Durability you can trust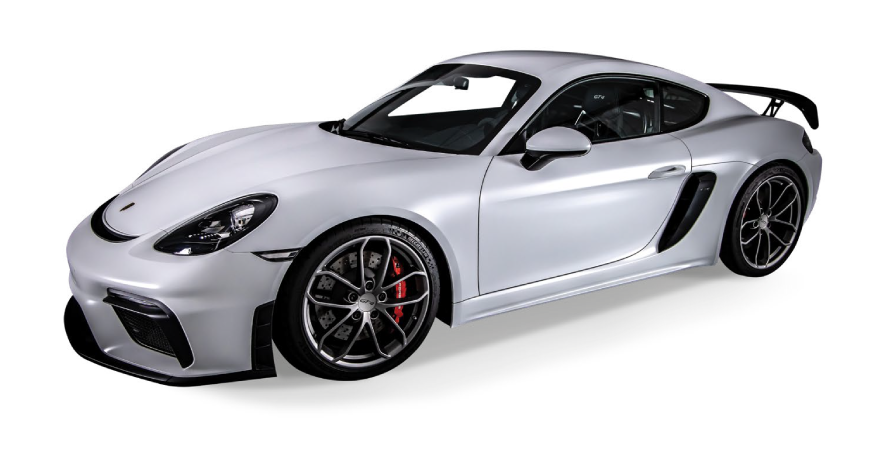 A beautiful smooth matte finish
which enhances and transforms a
vehicle's paint
Self-healing technology enables
everyday scratches and scuff marks
to disappear
Great conformability and optimal
adhesive tack delivers high quality,
professional installation on complex
curves of your vehicle
Offers outstanding protection
against stains, stone chips, insects,
or bird droppings
Neo™ Noir
Innovative hybrid gloss
black paint protection film
Create special accents or transform a roof and hood with our new
innovative hybrid paint protective film. neo noir gloss black is a distinctive
color ppf film with a rich black pigment and excellent high gloss
finish. It is a unique film that gives your vehicle an OEM paint like finish
while protecting it from harmful daily elements.
Mirror-like gloss & deep black color

Restyle and protect in one film

Effortless self-healing

Easy Installation

Durability you can trust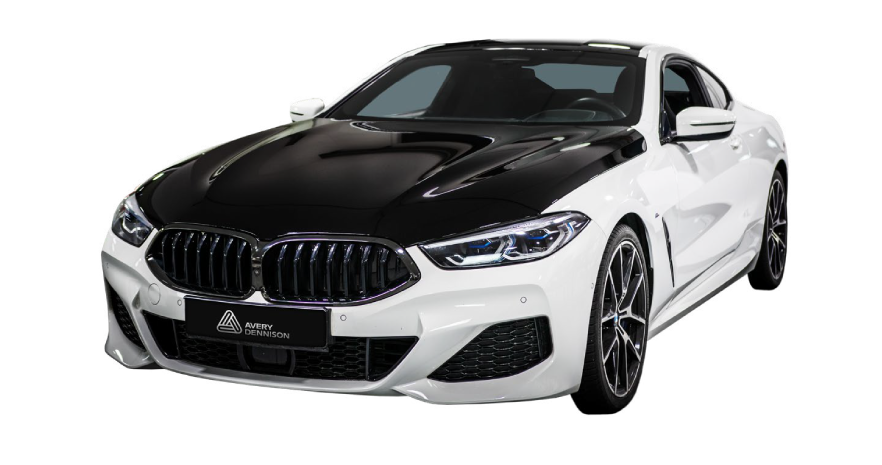 Ultra high gloss finish combined
with deep black color for mirror-like
piano black appearance
Outstanding conformability around
curves and recesses for the most
complex shapes like wing mirrors
• Minimizes the visibility of everyday
scruff and scratch marks which can
be effortlessly removed with minimal
heat
Create accents or restyle the whole
vehicle all while protecting the
original paint with added stain and
stone protection
Offers protection against stains,
stone chips, insects, or bird droppings